What would you do to get your hands on an iPhone 7?
Whenever a new version of the iPhone comes out, many of us may possibly do some seriously wild things to get the latest and greatest version.
That was the case of Olexander Turin, who is now officially known as iPhone7, after a local electronic store in Kiev offered the Apple phone to the first five people to rename themselves after the device, reported AP.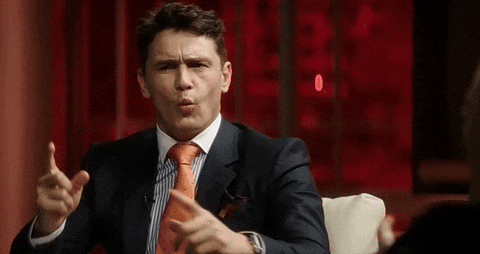 After winning the phone, he said he might be considering reverting to his original name when he has children. It was the perfect deal for Olexander because the device cost around US$850 in Ukraine, while a simple name change is only $2.
It definitely would be a very easy choice for any Apple fan.
Dude changed his name to 'iPhone 7' to win an iPhone 7 – makes sense to me since the name change cost $2 & the phone costs…many $$ #Really pic.twitter.com/5pMF13TO0K

— KiSS 92.5 (@KiSS925) October 29, 2016
Some people were not happy with his decision especially the sister and friends finding it "difficult to accept."
His sister, Tetyana Panina, told AP it was "hard to believe it's true" but has now accepted her brother's new identity.
But now, who truly came out winning in the end, because iPhone7 ended up scoring an iPhne7 FOR FREE.