A DDos Attack brought down some of the world's biggest sites on Friday morning
A worldwide DDos cyber-attack was carried out against some of the world's biggest websites on Friday morning, with users unable to access Twitter, Amazon, SoundCloud, Spotify and many others for over two hours.
---
A distributed denial-of-service (DDoS) attack occurs when multiple systems flood the bandwidth or resources of a targeted system, usually one or more web servers. Such an attack is often the result of multiple compromised systems (for example, a botnet) flooding the targeted system with traffic.
---
According to reports from  Hacker News, a "Massive Dyn DNS outrage" caused Twitter, Etsy, Github, SoundCloud and Spotify and other websites to go down. No-one is yet claimed responsibility for the attacks.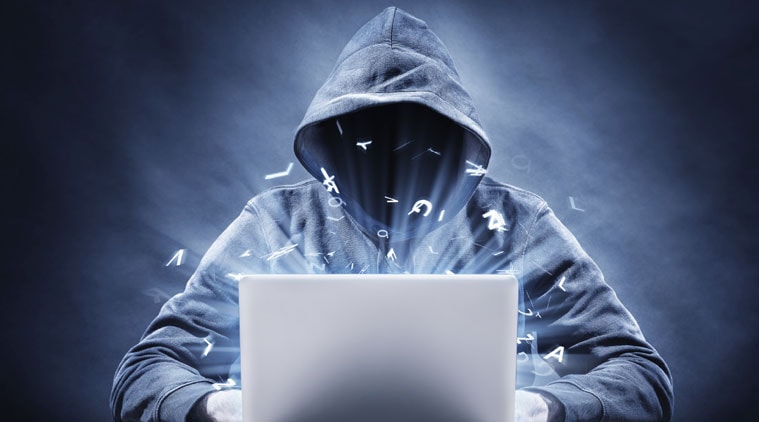 The Wall Street Journal's website also was down for periods Friday morning.
"We're still digging into root cause, but ultimately it was limited to the East Coast of the U.S.," Dyn spokesman Adam Coughlin said.
Amazon.com Inc. also reported that it has found the root cause of DNS problems affecting its East Coast cloud customers and resolved the issue, though it refused to disclose the cause. It said the problems occurred between 7:31 a.m. and 9:10 a.m. Eastern time.
Source: Motherboard