Let me tell you that I am, also, ignorant of the fact that there's an annual Data Privacy Day – January 28 – "to raise awareness and promote privacy and data protection best practices. It is currently observed in the United States, Canada, Israel and 47 European countries." – no Africa. It is all about empowering people and organisations to respect privacy, safeguard data, and enable trust. So, when I talked about how data privacy is a myth, I was probably, celestially, adding my voice to a conversation.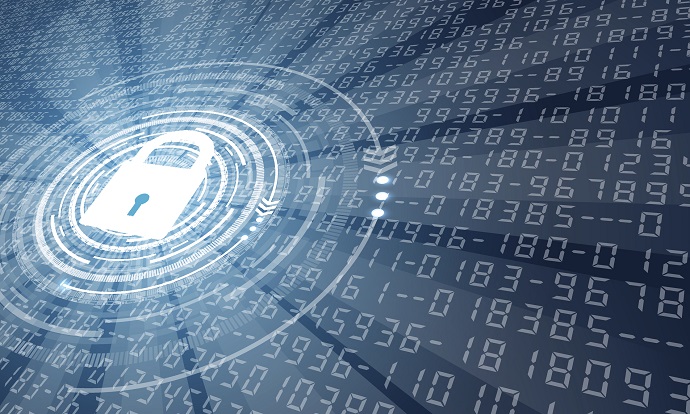 It is no longer news that we conduct our entire lives online, and it's hard to notice when people talk about our data being undermined – like the Police trying to get hold of some encrypted information which you will have preferred remain 'private'. But you will want to know that you're making choices about what you share and how you share it each day.
Read Also: The Absolute Best Movie Theaters (Cinema) in Lagos
And again, Google and Apple probably know your family and friends more than you know them – and, of course, you. So, when Apple reneged on its plans to allow iPhone users to fully encrypt backups of their devices in iCloud, I was not surprised. I mean, "imagine what you could use all that date to achieve!" But this was after the U.S. FBI complained it would hinder investigations, Reuters reports. About two years ago, Apple told the FBI that it planned to offer users end-to-end encryption when storing their phone data on iCloud, but its plans seem to have changed.
But what's bothering me more now is how Africa sits not even on the back seat, but outside the hall in all of this. And so, anyone who has money could walk into a data collection government agency and ask for people's data, and there will be no questions. But that's a conversation for another day because Africa has a myriad of issues with data and basically no one is saying anything. It is like having a conversation about climate change – no one has an idea what's happening there.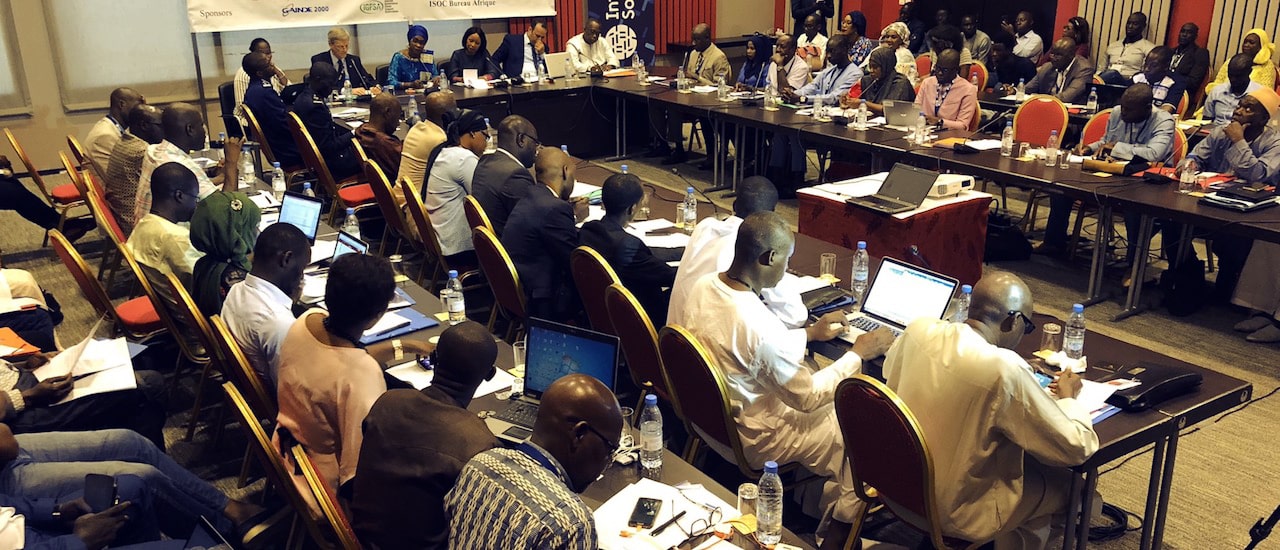 We have been under numerous kinds of illusions, including believing that pressurising data collection companies (especially phone companies and social media websites) will persuade them to do something worthwhile. Data privacy is a complex problem – one that many have tried to solve; with digressive success.
Read Also: How Your Website is Destroying Your Business (and How to Fix it in 3 Steps)
Yet, we should be optimistic about a future where the people in the room will look beyond their own positions, and consider the impact of decisions they may make concerning encryption, and to work together to unite two important societal objectives: the security of infrastructure, devices, data and communications; and the needs of law enforcement. Perhaps, the dilemma of deciding how much encryption is enough and who gets to decide is the problem.
There is an "encryption dichotomy" in the world today: some services are more "law enforcement access friendly" than others – and in Africa, big man access friendly is one other thing. This dichotomy is not new. But, in the last couple of years, a number of leading tech companies with substantial customers bases have added more encryption and removed their ability to decrypt their customers' content, to increase the privacy and security of their services. A side-effect of these decisions has been a visible change in the landscape of law enforcement access, especially in terms of messaging app and smartphone content: Many more devices are encrypted by default. Millions of users regularly send messages using end-to-end encryption.
Read Also: Email Marketing Campaigns; Making them Productive
On the other hand, we still have other companies that have chosen to retain the ability to read and use their customers' content, or perhaps they decided there is not a sufficient business case to add end-to-end encryption or user-controlled encryption. Their users' encrypted content is more readily available to law enforcement because they hold the decryption keys. And how do we even start a discussion on how our data is gloriously transferred to third parties for advertising purposes?
These diverse approaches to data encryption raise too many questions, like: are there reputable companies that offer their services in such a way that our data is not happily transferred to willing hands when they are asked for? Are those services as secure? Is an end-to-end encryption strategy a security "nice to have" or something we should strive to implement?
We really to keep asking these questions – and some others you might have about data privacy and encryption, so these companies understand that it is a serious matter.